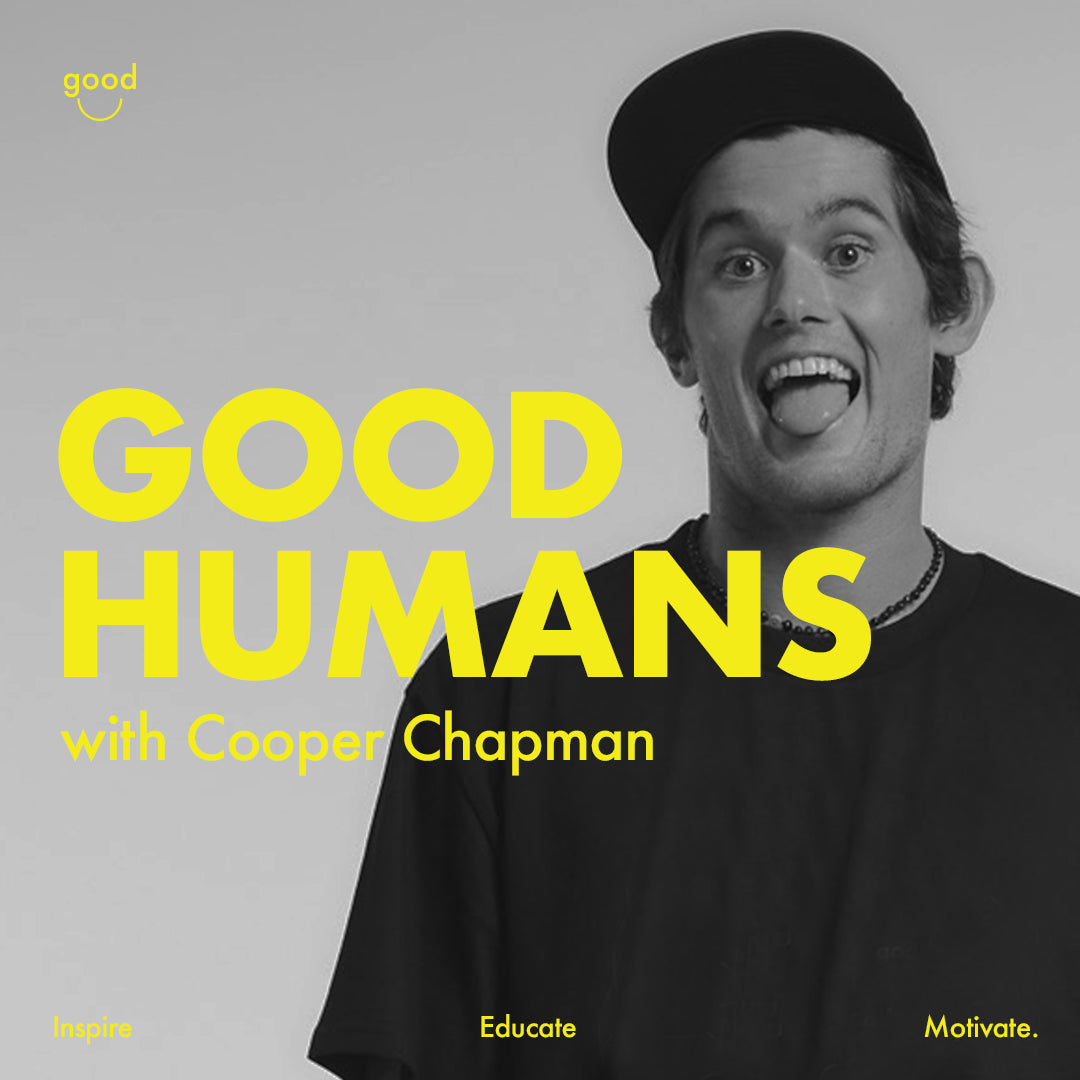 PODCAST
Listen as Cooper chats to some of the worlds best about their journeys and what they have learned through their struggles.
LISTEN NOW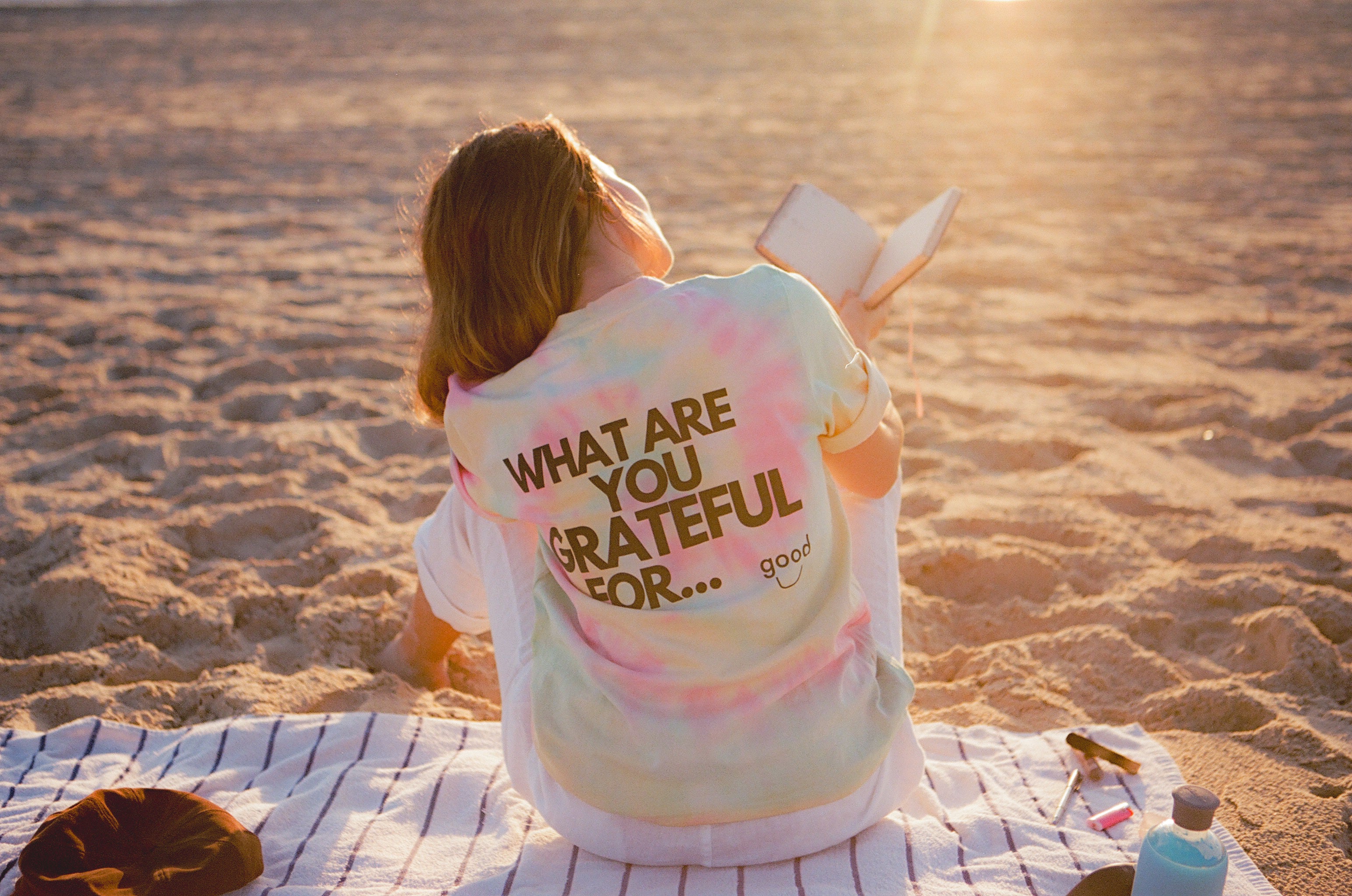 What are you grateful for?
Made for those wanting to be a positive influence to those around them.
SHOP NOW
OUR PAST CLIENTS
Workshop Testimonials
Corporate Workshop
"We are grateful for having Cooper speak to our Coldmaster Teams in New South Wales, Queensland, Victoria and Western Australia, Coopers approach shows the positive side of mental heath and how important our overall health is.
We have noticed since the "The Good Human Factory" workshop many of our teams in all states have a lot more spring in their step and are happier for it. Cooper delivers his Worksop with confidence and shows the importance of being genuine and kind. I would recommend the Good Human Workshop to any Business or Cooperation."
Matthew Cowpar
-
Managing Director – Coldmaster Australia
School Workshops
"The workshop approach going over the 5 key values he lives by was so useful and relevant for every student and teachers present in the room. The presentation gives all students the ability to gain skills not only at school but as they transition into careers, ongoing study after school and into adult hood.
I had so many students provide positive feedback, and it was so nice seeing a year group all leave smiling and united together. One student pulled me aside to say the workshop was the best part of her day and she felt like a different person after it had finished.
We are so excited to have Cooper present again at our school with all different year groups. Highly recommend 🙂 "
Hayley Riley
-
Teacher - Oran Park Highschool
School Workshops
"Cooper's presentation was engaging and insightful. The students in my class were motivated by Cooper's easy and appropriate strategies and we have already incorporated them into our classroom practices. The students could easily identify their own key takeaway messages from his interactive and friendly workshop- it clearly resonated with them! I thoroughly recommend the GHF workshops."
Danae Jensen
-
Teacher - Ipswich State High
School Workshops
As an Association who provides school sporting opportunities for young athletes, we were really excited to have Cooper come and share his modern approach to mental health. His 5 key vales and practical examples of how was can all prioritise our mental health resonated with everyone, teachers and students alike. We would highly recommend Cooper's keynote as a way of spotlighting mental health with the young people you work with!
Rebecca Clugston & Jo Lewis
-
SACCSS Executive Officers
School Workshops
"I loved the workshop, Cooper did such a good job with it, it was really engaging, I was able to repeat the whole presentation in my mind and to my family, it really stuck with me. The visuals were really helpful as well like the bucket.
The suggestion on how to strengthen your mental health were very easy and a simple way to really make you feel better. I came into the workshop a little overwhelmed with school and life and came out of the worship feeling calm and a lot better. The workshop really impacted me in a positive way and would recommend that everyone no matter who they are should experience this presentation. Loved it 11/10"
School Workshops
"It was great. I loved the demonstrations and the presentation. It was good for everyone to hear it. I learned heaps and that mental health is not all big things, it can be small things as well."

"Very good, simple content easy to understand and implement in daily life. Engaging."
Corporate Workshop
"Cooper captivated the room from the moment he started speaking at our conference. His calm and down to earth demeanor coupled with his passion and enthusiasm had everyone engaged from the get go. What a positive and inspiring hour, we all took a great deal away with us and will be implementing some of his thought-provoking ideas moving forward."
Zoe Ball
-
General Manager - Magain Real Estate
Corporate Workshop
"We had the pleasure of listening to Cooper present his Feel Good Workshop to our employees. Cooper was insightful and passionate about mental health and his workshop delivered great strategies that can be implemented easily which resonated with our team. We loved the positivity this session brought out and everyone left feeling encouraged to do more for their mental health! Highly recommend this session and can't wait to have Cooper back to present again."
Anika
-
People & Culture Manager, White Fox Boutique
Enquire about our workshops
We all have mental health, and all need skills to take care of it. Our workshops will help discover simple mental health techniques that last a lifetime.
Workshop info pack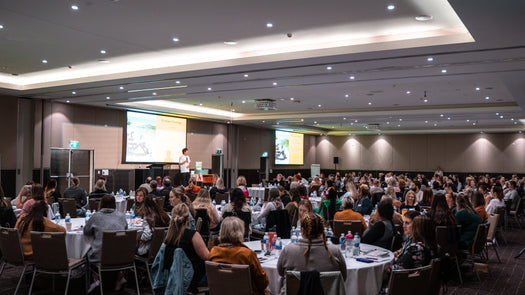 Let customers speak for us